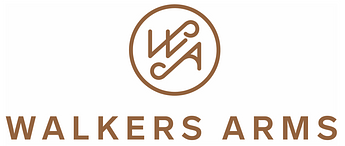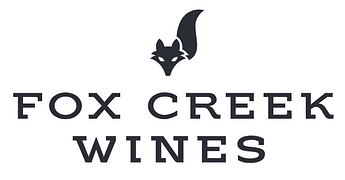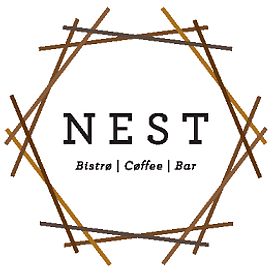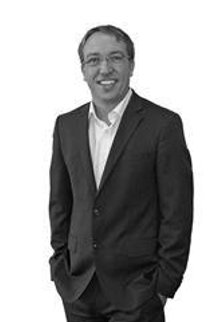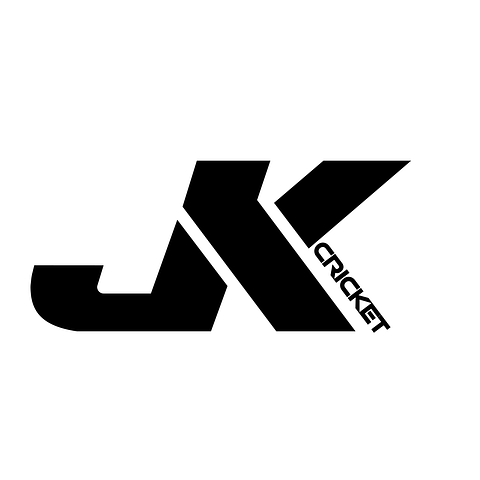 The Walkers Arms Hotel is located just 5km from the heart of the city. Displaying magnificent architectural design, contemporary furnishings and high quality audio visual, the Walkers will suit any occasion.
With premium dining areas, a 14-metre long marble bar and beer garden with super LED screen, and 20 stunning eco sensitive accommodation suites, the hotel is sure to please all tastes and styles. Here at the Walkers Arms we are looking forward to hosting your next dinner, function or even a romantic weekend away.
The Walkers Arms is very proud to have won five awards in this 2011 AHA/SA Awards night, two National awards in 2011 and the Best Marketed Hotel Accommodation Division award for 2012. WCC Special FREE fUNCTION ROOM HIRE FOR WCC MEMBERS More details here
Introducing First National Riggall Hi! We'd like to introduce ourselves to you. First National Riggall first opened its doors 28 years ago. Since then we've established our position as the number one agency in the north eastern area.
What's our secret? Knowledge, negotiation, teamwork, trust and integrity. We also work around the clock to give the best possible service to sellers, buyers, landlords and tenants.
Our team is made up of exceptionally talented award-winning agents, property managers, marketing and administration staff who live, work and play in the area.
If you're thinking of buying, selling, leasing or renting, come and see us, pick up the phone or send us an email.
We look forward to sharing our knowledge with you and help you to Make Your Property Dreams A Reality.
Visit our website here http://www.riggall.com.au/
Nest Bistro Coffee Bar- Nest Bar Cafe Bistro is your new destination for breakfast, lunch and dinner. We are conveniently located in Walkerville. Don't worry about spending hours looking for a park, we have ample undercover parking as well as our delicious menu to satisfy all your cravings. Nest is the best restaurant in town.
Opening hours- Nest Bistro Coffee Bar is open every day of the week, 7:00am until late for your convenience So come in for breakfast, lunch, dinner, a late night snack or simply for a casual drink with friends. http://nestbcb.com.au/
Fox Creek Wines is an iconic, award winning winery located in McLaren Vale, South Australia, with a rich heritage in crafting fine regional wines since 1994. Early in 2021 Fox Creek Wines was purchased by long-time friends and industry colleagues, Ben Gibson, Jock Harvey and Dim Georgiadis. They share a passion for the local community, which will sit foremost at the heart of the Fox Creek Wines philosophy; and they look forward to embarking on what will be an exciting new chapter for Fox Creek Wines.
We would like to thank all our sponsors for the upcoming season and hope to increase your business through the WCC community. Without the support of our club sponsors we simply can not provide the facilities and equipment required to run a successful club. If you are looking for a particular service I would encourage you to check our sponsors and support the businesses that support you. Special thanks to Harry Latham who again is our Sponsorship coordinator and if you would like to discuss some sponsorship packages for your business, you can contact Harry at latho24@gmail.com or download sponsor pack here
With over 100 people including 22 partners in Adelaidem Thomson Geer can assist you with all your business legal needs. Visit the Thomson Geer Website to find out more about how they can help you. Link to website www.tglaw.com.au