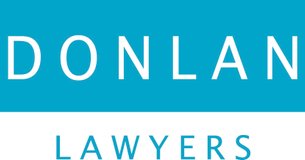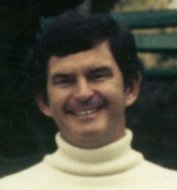 John Reilly Memorial Trophy for Club Champion of the year.
Proudly Sponsored By AssetZ pty Ltd.
John Rielly played for Walkerville in the early to mid-70's.
He mainly played in the lower grades of the club, but was a popular club man and an active committee member on the social side of club activities.
He was a very active member of the Cricket Club and after his passing from cancer his wife donated the Memorial Trophy in his honour.
When peers of his time were asked about him, they stated he was a 'Great Person and a Great Club Man'.
It is now a great honour to win the John Reilley award in honour of a true gentleman of our club. The winner is determined on a point system and is opened to all senior grades,
John Reilley Award Winners
2019/20 - Scott Blackmore
2018/19 - Scott Blackmore
2017/18- Brett Knowles
2016/17 - Brett Knowles
2015/16 – Scott Blackmore
2014/15 – Brett Knowles
2013/14 – Brett Knowles
2012/13 – Leo Panzarino
2011/12 – Andrew Lee
2010/11 – Andrew Lee
2009/10 – Mark Reid
2008/09 – Leo Panzarino
2007/08 – Ben Duncan
2006/07 – Brett Weinert
2005/06 – Kym Reid
2004/05 – Brett Nottage
2003/04 – Kym Reid
2002/03 – Malcolm Ayliffe
2001/02 – Simon Laube
2000/01 – Darcy Wright
1999/00 – Kym Reid
1998/99 – Mark Weinert
1997/98 - Cory Drew
1996/97 - Rauf Choudhry
1995/96 - Tim Dansie
1994/95 - Tim Dansie
1993/94 - Tim Dansie
1992/93 - Garry Muggleton
1991/92 - Gary Murdoch
1990/91 - John Frick
1989/90 - Gary Martin
1988/89 - Dean Willing
1987/88 - John Frick
1986/87 - John Frick
1985/86 - Kym Reid
1984/85 - Jeff Hammond
1983/84 - Jeff Hammond
1982/83 - Terry Jenner
1981/82 - Terry Jenner
1980/81 - R. Leitner
1979/80 – K. St Clair
1978/79 – P.Shepherdson