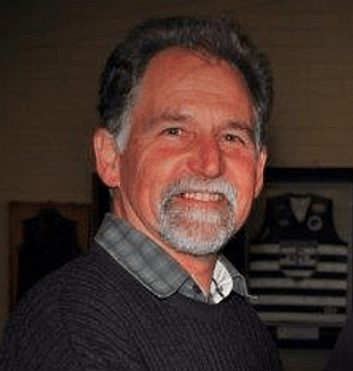 Bruce has played a total of 246 games and is in his 22nd year at Walkerville. Bruce quielty slips into his bowling at training coming in very wide as a left arm over the wicket and uses the element of surprise to capture the first few wickets. The batsmen are oftenned heard asking where did that ball come from or who bowled that....
But in all seriousness, Bruce has been an outstanding contributor to the Walkerville cricket club, both on and off the field. He was instrumental in the growth of our junior teams which are now the envy of many in the competition, we currently sit with 23 junior sides!
Bruce played 17 2nd Grade games, 95 3rd grade, 27 4th grade and 107 One Day Games. His highest score of 64 in the 4th grade in 2008/09 and best bowling figures 5/19 in 2007/08 3rd grade. Bruce was awarded Club Person of the Year in 2001/02, Andrew Russack medal winner in 2009/10
and was a key driver of the Michael Barber U21 Award.
Bruce was also Jnr Co-ordinator 2002-07 and won the C3 Bowling Trophy 04/05 and C2 Batting and Bowling Trophy 08/09 as well as being a Premiership Captain.
Medal Winners
2022/23 - Steve Moulds
2021/22- Iggy Mareolas
2020/21- Iggy Mareolas
2019/20- Jatinder Singh
2018/19 - Malcolm Renney