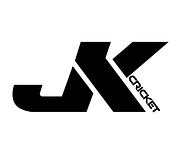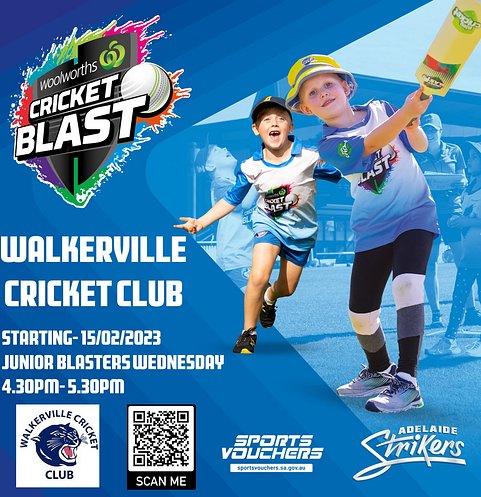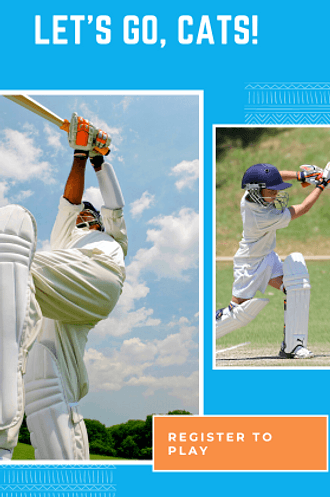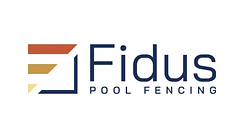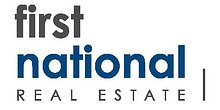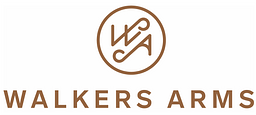 Welcome to the Walkerville Cricket Club Website.
Registration is now open for the Summer 23/24 Season for Mens, Junior Boys and Junior Girls (u/18) teams.
Please register here
With the strong club sponsors, supportive members and the beautiful picturesque grounds, Walkerville is a great place to enjoy the game of cricket.
All players are required to play by the Walkerville Cricket Code of Conduct
If you have any questions about playing for the club, training or other enquiriees, please CONTACT US.
David Hazel
Walkerville Cricket Club
President